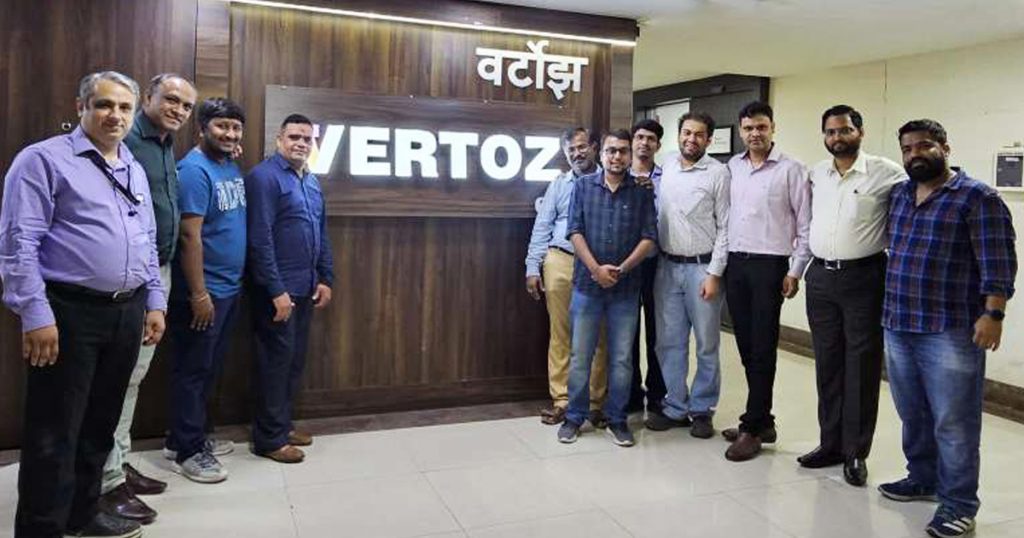 Mumbai, 29th June 2023 – Father's Day at Vertoz was a memorable experience as the company organized a special chilling session to show appreciation for the fathers in their workforce. The event featured Manicure and Pedicure sessions, providing a well-deserved break and self-care opportunities for the hardworking dads at Vertoz.
The office ambiance underwent a transformation into a serene oasis, complete with soothing decorations and calming music. The fathers were invited to relax and unwind while professional beauticians and masseuses delivered personalized manicures and pedicure sessions.
These treatments go beyond aesthetic enhancements; they promote healthy nail and skin care while alleviating stress and tension. Vertoz's fathers experienced the rejuvenating effects firsthand, as their tired hands and feet were pampered and revitalized. The session allowed them to let go of daily stresses, indulging in a luxurious and tranquil experience.
The event exemplified Vertoz's commitment to employee well-being and work-life balance. By organizing the chilling session, the company showcased its appreciation for the diverse roles employees play in their personal lives. It created a supportive work culture that recognizes and celebrates the efforts of fathers in the workplace.
In conclusion, Vertoz's Father's Day celebration successfully provided a much-needed break for their dedicated fathers. The Manicure and Pedicure sessions offered relaxation, rejuvenation, and a sense of being valued. Through this thoughtful initiative, Vertoz reinforced the importance of care, gratitude, and work-life balance within its corporate environment while honoring the significance of Father's Day.