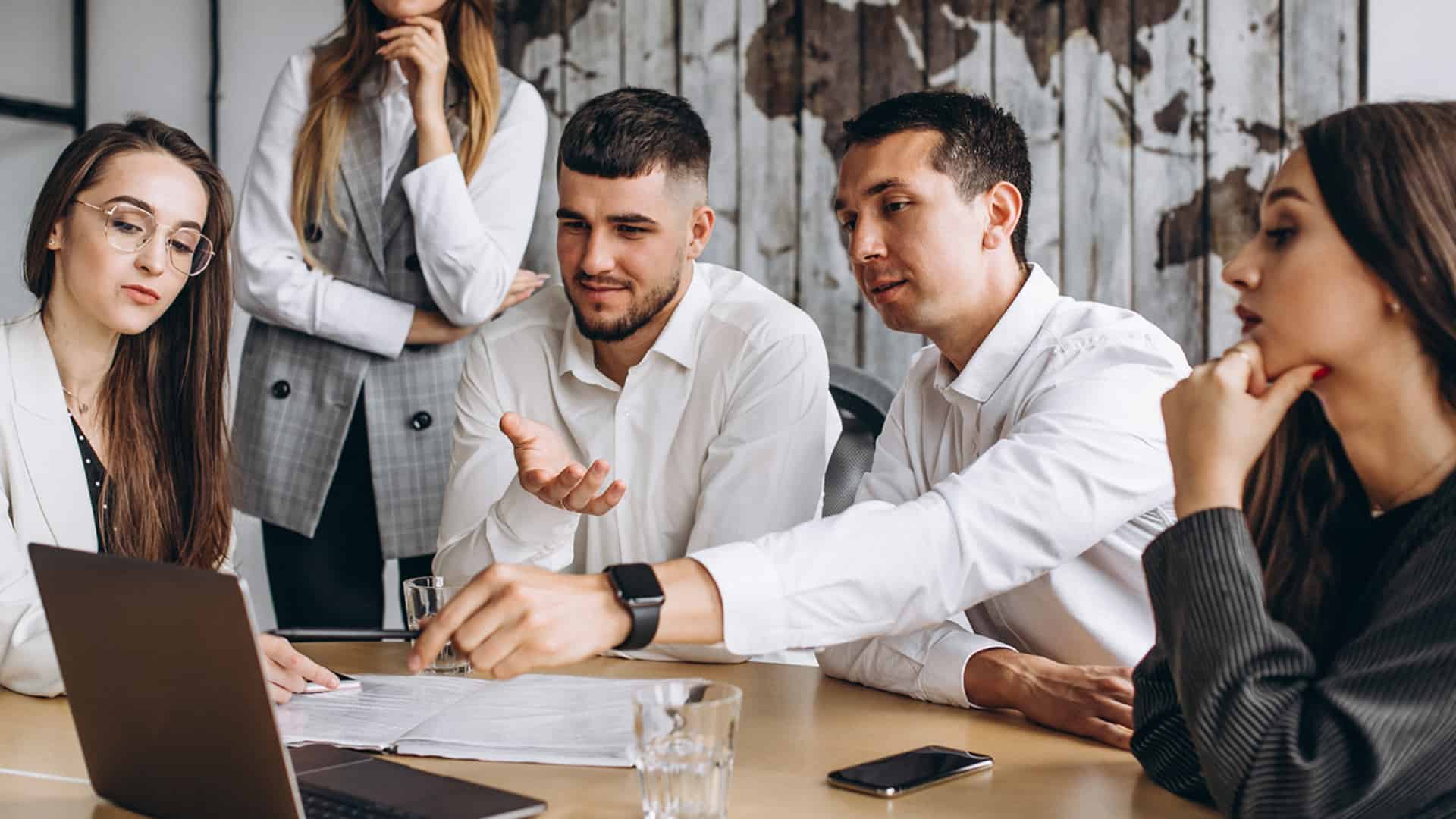 In this wave of digital and technology, we want to signify personal touch and relevance.
Explore More
Vertoz aims to catalyze digitization and help businesses derive the most out of it!
Explore More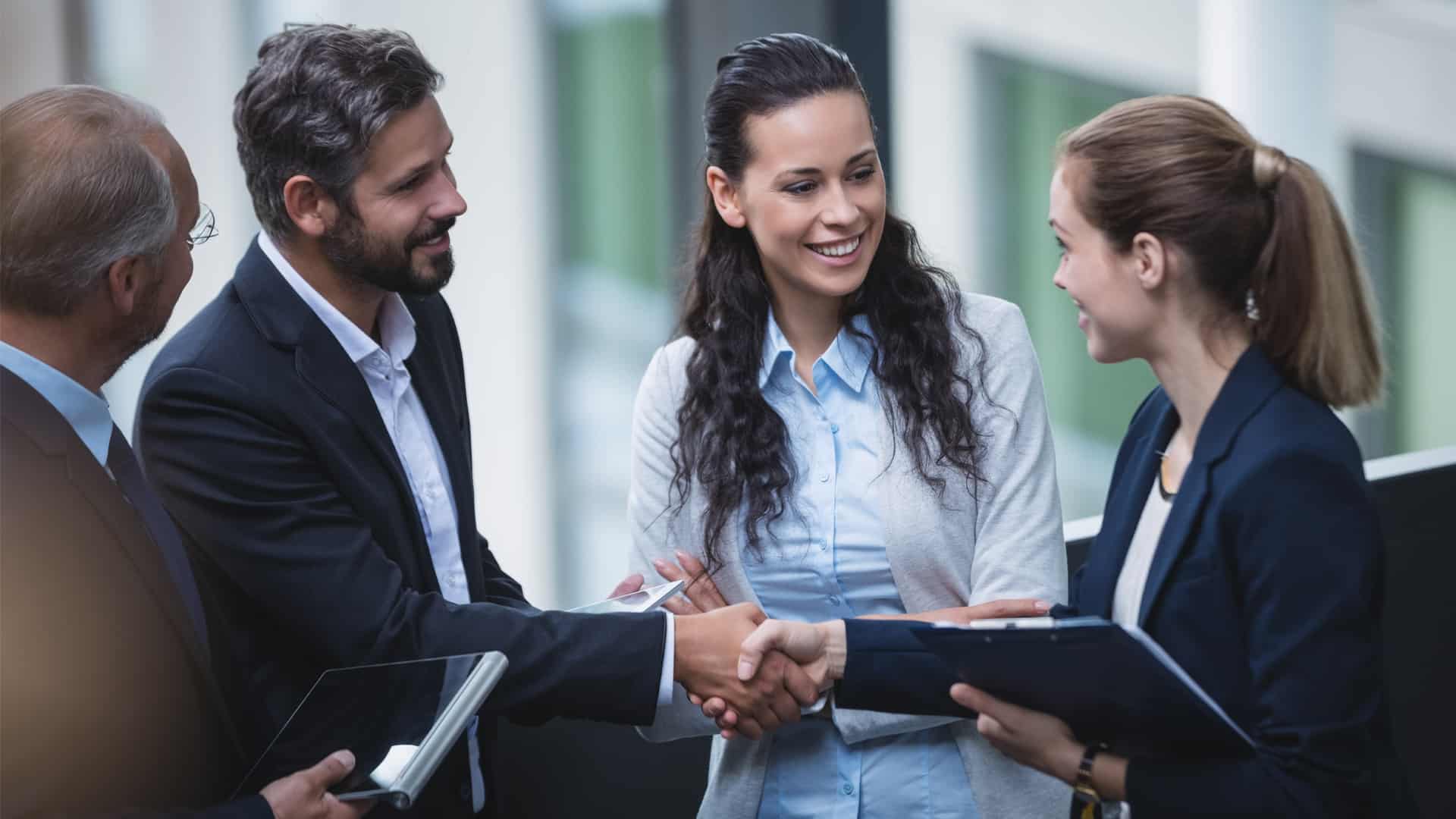 We want to help businesses make a difference with their online presence in this fast paced world.
Explore More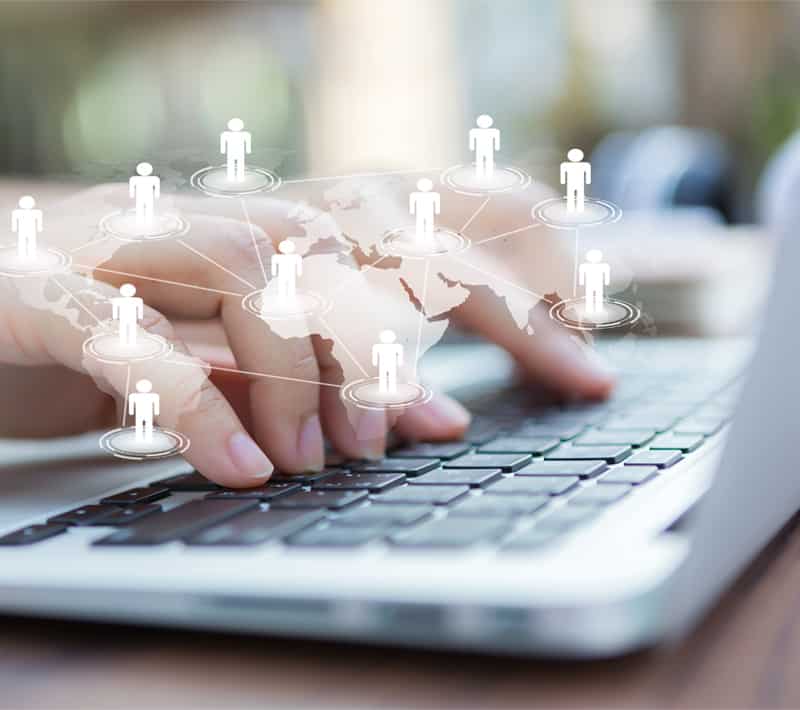 Empowering Digitization For Businesses
Vertoz is an ad-tech company eager to help businesses emerge swiftly and smartly in the digital world. We help them with everything right from building their websites to running successful ad campaigns. In order to make the whole process hassle-free, we've developed all the possible services in-house. Our steady vision is what has let us come this far and this is just the beginning.
We aspire to help as many businesses as possible in their digital expedition. In a world full of directionless advertisements, we want to help brands stand out with sensible ads directed at the right audience, delivered at the right place and time. We aim to empower businesses to leverage the potential of digital solutions to reach a sea of prospects.
Our Focus Areas
Programmatic Advertising
Media Monetization
Contextual Marketplace
Performance Marketing
360° Digital Consultation
Martech Data Platform

Companies Breathing Under Vertoz
Vertoz is an extended family to brands & agencies!
We're a one-stop destination for the most ambitious digital advertising agencies, publishers, and brands that are passionate about futuristic technologies and building growth opportunities for themselves.
Mumbai; 9th February 2023: Vertoz Advertising Limited (NSE: VERTOZ), has achieved strong operating...
Investor Relations
Invest in one of the leading conglomerates of digital advertising products & services and multiply your revenue.