A Workshop and Demo on
Vertoz's Programmatic Platform
Team Vertoz extends you a cordial invitation for its Programmatic Webinar. This webinar is intended to share with the industry's senior professionals, the technology platform developed by Vertoz.

Date
We conduct workshops around the week. So just set your preferred timing and we will arrange the session as per your convenience.

Time
You can select any time slot between 9 am-5 pm. We will accommodate your preferred time slot and schedule the session accordingly.

Duration
A 45 min session to introduce you to programmatic advertising, give you hands-on training and live demo on Vertoz's live console
Explore Different Targeting Options In Programmatic

Geo-Location
Country, State, City, Postal Code

Website & App
TimesOfIndia.com, MoneyContrl Android App, etc.

Device
Desktop, Mobile & Tablets

Mac & Model
Samsung, iPhone, Samsung Galaxy S10, iPhone X, etc.

Ad Position
Above The Fold & Below The Fold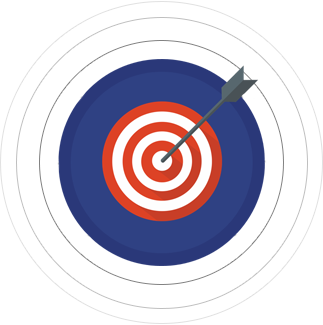 Audience
Build your first-party audience & retarger them

ISP & Carrier
Airtel, Jio, etc.

Browsers & Versions
Chrome, Internet Explorer, etc.

IAB Category
Arts & Entertainment, Finance – over 400\Categories

SSP/Exchange
50+ Supply Source like Google, Smaato, MoPub, Synacor etc.
Explore Different Advertising Channels In Programmatic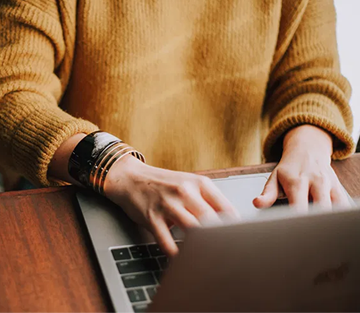 About Us
Vertoz is India's leading programmatic ad-tech and digital media company. We have the vision to demonstrate the wonders that can be achieved through programmatic advertising- one of the fastest emerging trends in India.
It is about time you took your first step in this journey. Vertoz would be happy to help you with this.
© 2020 Vertoz. All rights reserved.