In-house Programmatic
Take Control Of Your Advertising To Get Cost-Efficiency & Transparency.
Get The Complete Ad Tech Stack To Run Your Campaigns, In-house
Vertoz is truly a provider of intelligent programmatic solutions. All you need to do is simply plug-in your demand & supply, and you are all set to leverage our advanced artificial intelligence and real-time digital ad buying and selling services.

Get Immediate
Time To Market

Reduced Operational
Cost

No Development
Cost

Greater Engagement
And Monetization

Higher
Revenues
Be Omnipresent With Our Omnichannel Advertising Solutions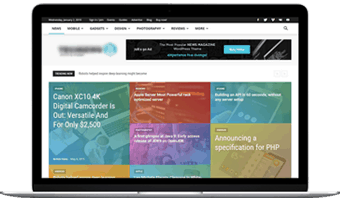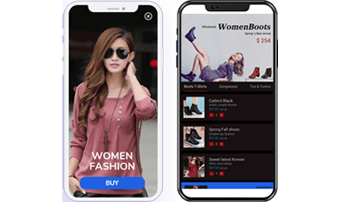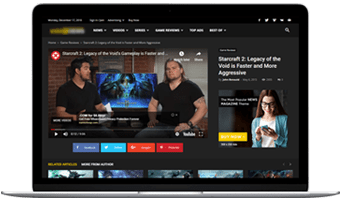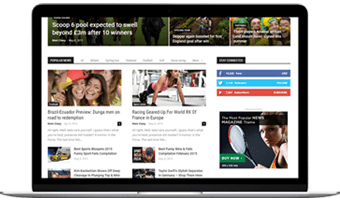 Greater Cost Efficiency
Internal campaign execution facilitates better resource allocation

More Transparency
No more hidden costs or doubts about ad placements and brand safety

Full Accountability & Better Control
Get the complete control of your campaign execution

Management of Data & Targeting
Internal resources enable dedicated control of data, ad placement, and targeting

More Focus On Brand-Specific Goals
Leverage and collect your own advertising data to execute the complex goals campaign goals
Want to know more about our In-house Programmatic Advertising Solutions?