Programmatic Advertising
Deliver A Consistent Brand Message Across All Channels And Devices With The Power of Programmatic
Vertoz provides you with an intelligent Programmatic Advertising Platform (Demand Side Platform) that offers smart and data-driven solutions for advertising and branding needs. It enables advertisers to leverage Real-Time Bidding (RTB) technique and its niche targeting capabilities to run better-performing ad campaigns. Achieve your campaign objectives with our advanced advertising capabilities.
ADVANCED TARGETING & RETARGETING
Leverage our wide range of advanced targeting and retargeting options to get a better brand recall and high ROAS.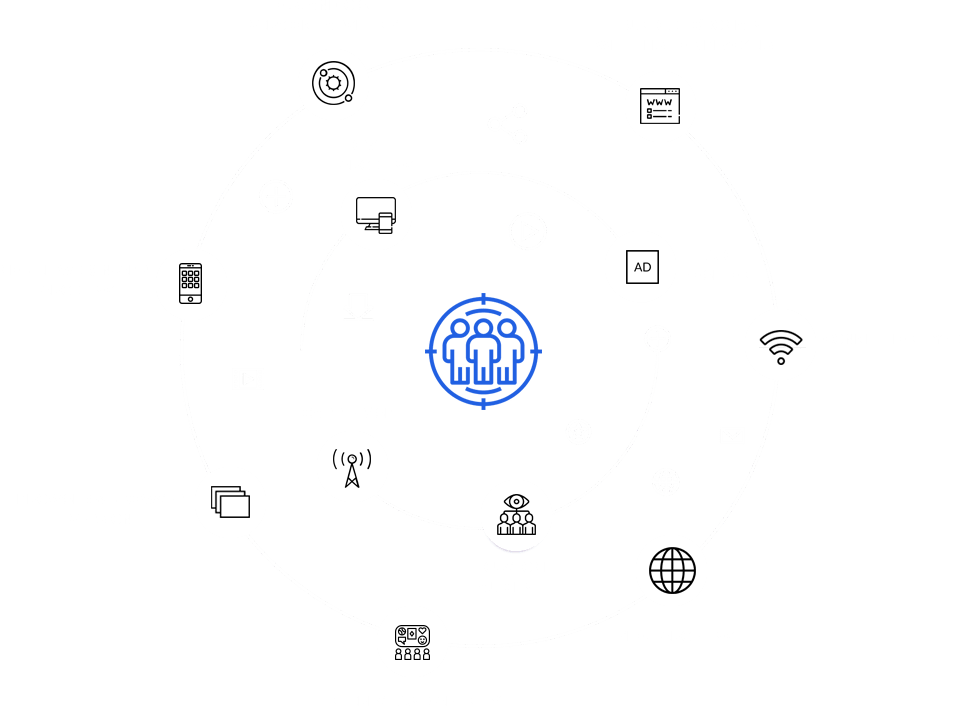 MAKE YOUR ADVERTISING OMNIPOTENT THROUGH OMNIPRESENCE
Anywhere, Anytime, Across All Devices.
A typical digital consumer owns an average of 3.64 connected devices. In this scenario, we understand your need to consistently reach your customers across all devices.
Our cross-device targeting solutions are here to help you accomplish this. Target and re-target your potential customers across every device with effective ad formats.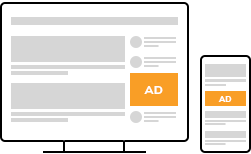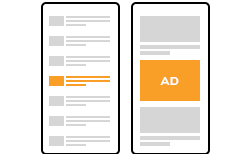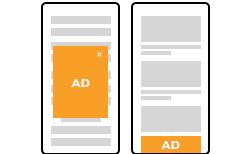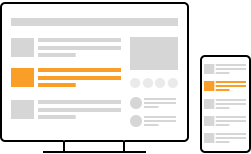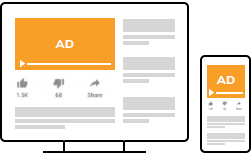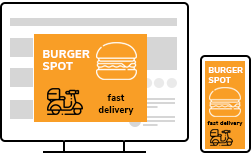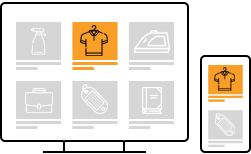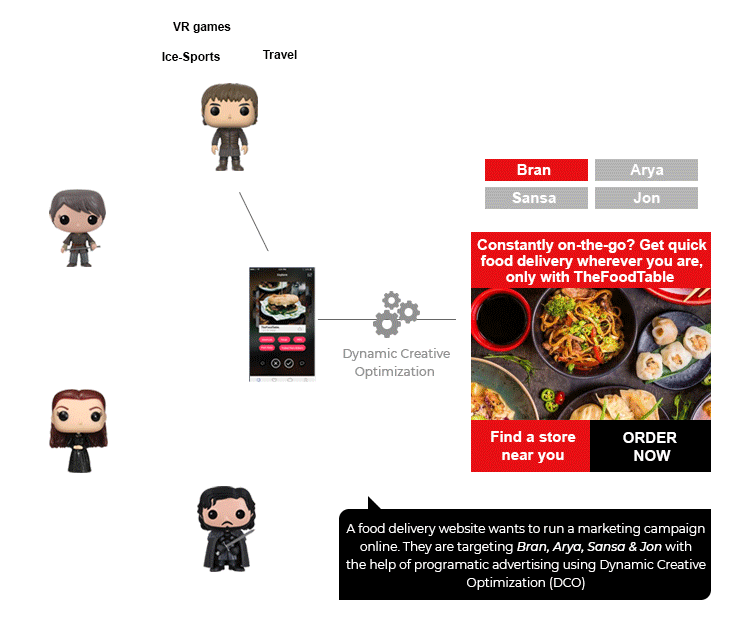 Personalized Targeting
and Retargeting – Leveraging DCO
Our Programmatic Advertising Platform facilitates personalized targeting and retargeting with the help of Dynamic Creative Optimization (DCO). This technique shows the most personalized creatives according to the browsing history, likings and interests of the audience. This is not just limited to retargeting in e-commerce.
Granular Reporting & Audience Profiling
Our advertising platform comes with an extensive reporting dashboard, which will provide all granular details needed for the best optimization of your advertising campaign. These reports are updated in real-time. Post-campaign audience analysis helps you to understand your audience in a better way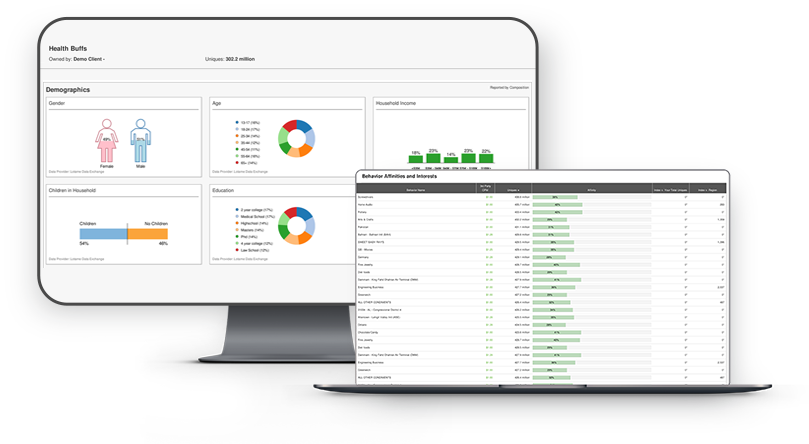 To Experience World Of Omnichannel Programmatic Advertising, Enquire Here!