Vertoz's technology platforms provide access to powerful workflow, monetization tools, Artificial Intelligence (AI) and Machine Learnings (ML) Models, and advanced analytics that enable performance optimization in real-time, advanced advertising techniques, and revenue-generation tools to empower digital agencies, publishers, and brands/marketers.

IngeniousPlex is a MADTech (Marketing & Advertising Technology) Cloud platform that uses advanced AI technology, machine learning, and programmatic advertising to help marketers and ad agencies make data-driven decisions, automate workflows, and optimize campaigns in real-time, leading to better results and higher ROI.

Media Representation Platform
IncrementX is the Technology Led Media Representation Platform Representing Asian & Western Digital Publishers in their unrepresented geography and helping  Brands and Advertisers in Reaching such Niche & multicultural audiences through programmatic advertising and direct brand advertising. IncrementX is the Programmatic Monetization and Brand Solutions Partner for Publishers and provides a global sales force, partnerships & technologies with unique expertise to minimize the surprises publishers face in unrepresented geographies.
Our Focus Areas
Publisher Representation

Programmatic Monetization

Multicultural Advertising

Brand Solutions

Asian Audience Network

PMP & PG Representation
Real-time AdExchange Platform
Our real-time Advertising Exchange (AdExchange) platform connects the worlds leading demand and supply partners of the digital advertising ecosystems. It runs a real-time marketplace/exchange for all media channels – Display, Video, Native, DOOH, CTV, and OTT thus enabling our partners to reach a massive scale. With our advanced machine learning and artificial intelligence, demand and supply path are optimized in real-time to ensure maximum impact and reach.
Bids Processed Per Seconds
Data Points Processed Per Bids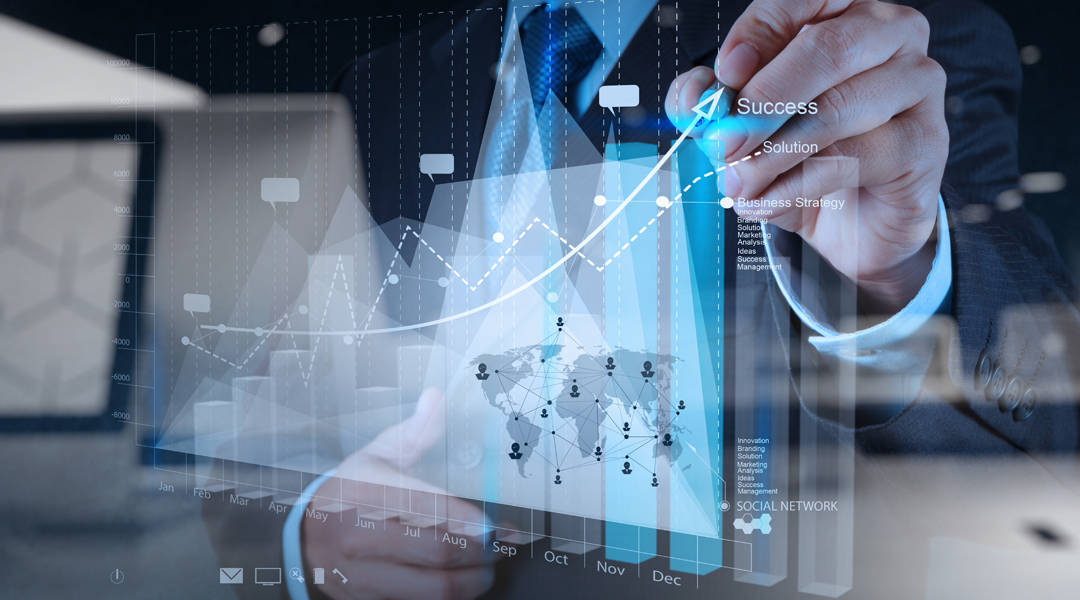 Performance Marketing Platform
Adzurite is a performance marketing platform with an omnichannel approach to creating strategic media execution plans tailored to meet clients' specific marketing goals – all ensuring that they will pay only after high-quality customers or user acquisition and have completed the desired outcome. Adzurite works with modern marketers and affiliate partners.