For Businesses
Get All Your Digital Advertising Needs Answered
Vertoz offers a variety of solutions for businesses. Entities like ZKraft, Adzurite, Admozart, can help businesses to enhance performance, gain better insights, get digital solutions, and much more.
Excel at performance marketing
Get your business online, up and running
Leverage contextual marketing
Get your own programmatic platform
Build better relationships
Enhance your revenue source
Gain complete control over the campaigns
For Digital Agency
Enhance Revenue & Foster Stronger Relationships With Your Clients
When it comes to agencies, Vertoz excels at helping them build a consistent revenue stream by offering services like white-labeled programmatic platform and contextual marketplace services via entities like IngeniousPlex, and Admozart.
For Digital Publisher
Enter Into The World Of Smarter Monetization
Publishers can make the best out of their websites by earning consistent revenue in exchange of the ad space they can provide for the advertisers. IncrementX offers smart monetization solutions for publishers so they can receive premium demand from advertisers without much hassle.
Inflow of premium demand from multiple sources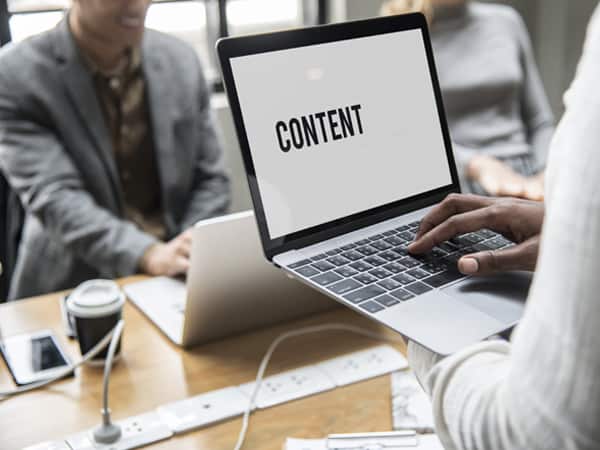 Take advantage of your web content & traffic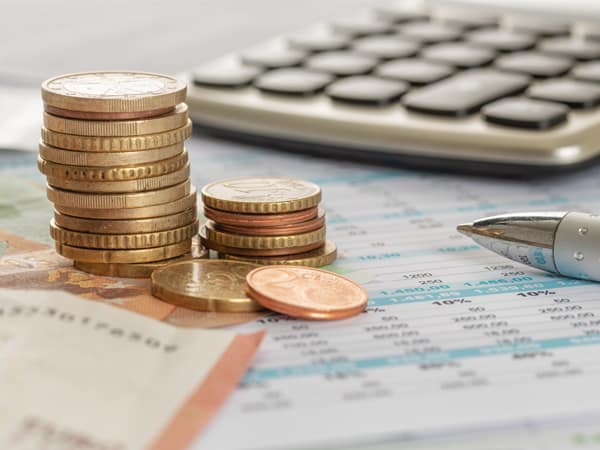 Multiply your revenue without much efforts
For Consumers
Now Browse Without Being Obstructed By Irrelevant Ads
Being a responsible member in the advertising industry, Vertoz ensures smooth, non-intrusive experience to the consumers. It strives to be as relevant as possible so users are not bombarded with unnecessary ads that do not hold any value to them.
Seamless browsing experience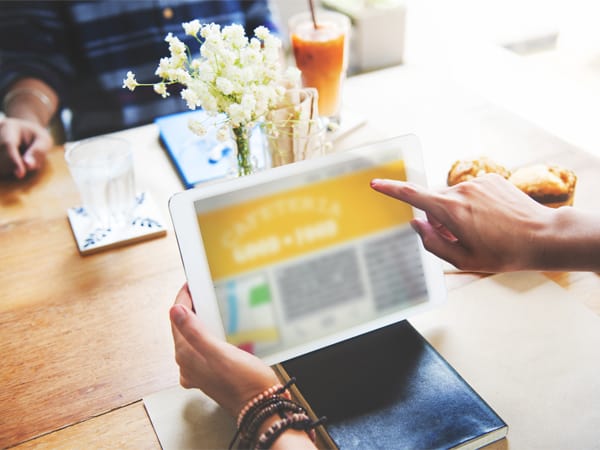 Value-adding content in your feed