IngeniousPlex is an AI-fueled smart self-serve media buying platform for digital advertising agencies. It is a white-labeled solution which can be fully rebranded as per the requirements of the agencies. Led by programmatic technology, it is indeed a step forward in the future of the digital advertising universe.

IncrementX is an AI-driven platform for publishers that facilitates smart monetization for their sites. It provides publishers access to programmatic demand, technology, and expertise in ad operations so they can only focus on their prowess – content & user experience. With IncrementX, publishers can multiply their ad revenue with an industry-leading yield optimizer.
Our Focus Areas
55+ Demand Partners
500+ Direct Campaigns
1BN Impressions/Month
72% Fill Rate
Enabling Better User Experiences
Admozart is an ad network that helps advertisers reach the masses by harnessing contextual and video feeds. It connects advertisers to network publishers to get high yielding offers. Admozart strives to make the lives of advertisers easy through it's data and tech-driven advertising solutions which inturn leads to enhanced user experience.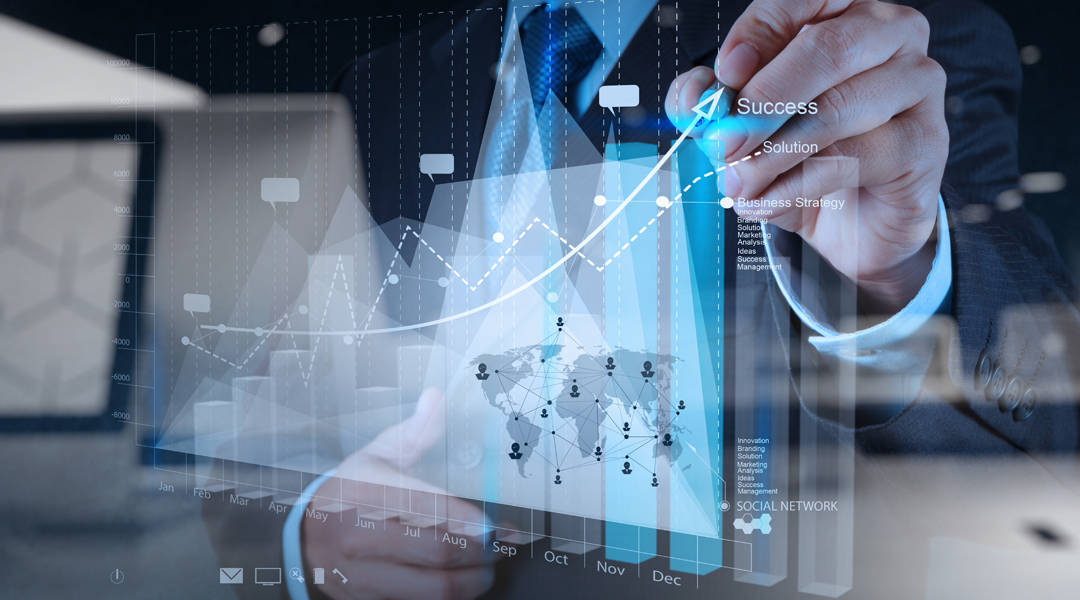 Adzurite provides performance marketing solutions for all the performance and advertising needs. It's advanced solutions and premium partners help advertisers earn enhanced ROIs. Adzurite helps in boosting the performance of the brands by optimizing its performance algorithms and leveraging media partners present globally.
Empowering Robust Digitization

ZKraft offers 360° digital consulting & solutions to businesses aiming to leverage the power of digital. It offers all the services right from content curation to UI/UX, SEO, social media, etc under one roof. ZKraft aims to help businesses secure greater revenues and gain enhanced exposure by harnessing the power of digital.
Our Expertise
Content Marketing
Social Media Marketing
SEO
UI/UX