Video Advertising
Helping You Garner Greater Engagement And Excellent Opportunities
Deliver high-quality ads for better user experience. Vertoz's video advertising solution creates a top-of-the-mind brand recall while purchasing, and ensures that your brand gets full recognition and reaches the right audience.
But, We Do Understand That Video Advertising Has Its Own Share Of Challenges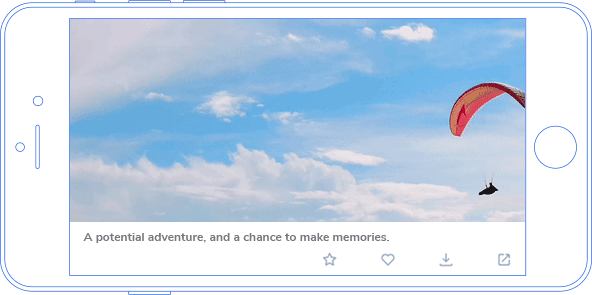 An Audience Fragmented
Across Screens

Brand-Unsafe
Placements

Cross-Device
Performance Measurement

Personalization Across
Multiple Devices

Getting Relevant Campaign
Insights

Low Completion
Rates
We Understand Your Predicament. And So We Ensure That Our Video Advertising Solutions Help You Through All Of These

Omnichannel Support
No more worrying about reaching your audience on multiple devices like mobiles, tablets, laptops, desktops and connected TVs.

Brand-Safe Environment
With the help of our brand-safety partners, we ensure that your brand stays protected from brand-unsafe content like extremist content, narcotics, violence and so on.

Performance Measurement
Get real-time quartile and placement report to analyse the impact of your ads. As we follow IAB standards, we make sure your video ads are viewed accordingly

Personalization Through Targeting
Deliver personalized and highly relevant ads through various targeting options like audiences, devices, formats, player sizes, and context.

High Completion Rates
Our fast loading video ads with cross-device support get you high completion rates all the while driving higher number of users to your video ads

Instream & Outstream Video Formats
We offer Pre-roll, Mid-roll as well as Post-roll ads so that you can select the format that best suits your requirements.

Top-Tier Media Properties At Scale
We bring you the high quality audience and the most premium video inventories from publishers across the globe
Want to know more about our Video Advertising solutions?