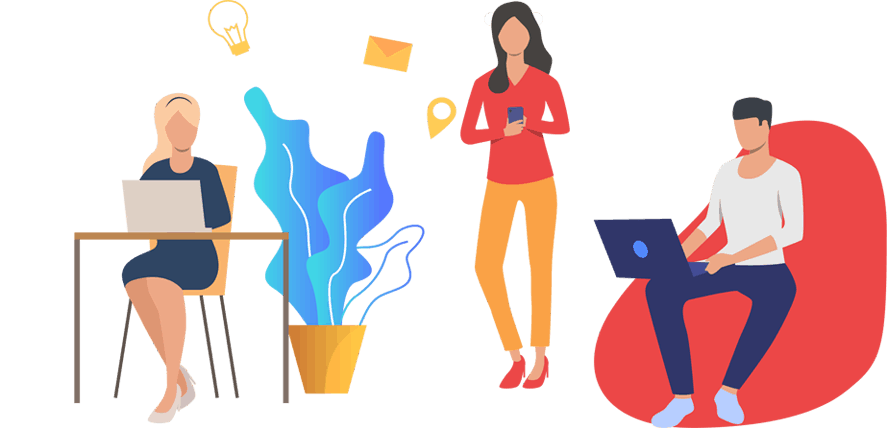 We Help Advertisers Efficiently Reach
The Prospects, Digitally
INGENIOUS PLEX
AI Fueled Media Buying Platform For Reaching Prospects Digitally By Leveraging The Power Of Programmatic Advertising


Scalability On All Devices

Engagement Of Social Media


User Experience Of Native Advertising

All Advertising platforms Under One Roof
OMNICHANNEL APPROACH
Advertisers' prospects are present everywhere but in a stealth mode. Our Omnichannel approach with advanced data tools helps advertisers to find those hidden prospects present on multiple platforms.
GLIMPSES OF OUR PLATFORM
Here are a few glimpses of our platform. We have made sure that the platform is easy to use, and has quick and smooth navigation.
Console Dashboard
Campaign Reports
Creatives
Media Planning